Find An Obituary
Help remember your loved one with a thoughtful memorial, honoring the story of their life and family, as well as obtain details on their funeral arrangements. Click below to view our obituary listing.
Join the Mailing List
When an obituary is published to our site, we will notify you by email. This service is free, and you may unsubscribe at any time.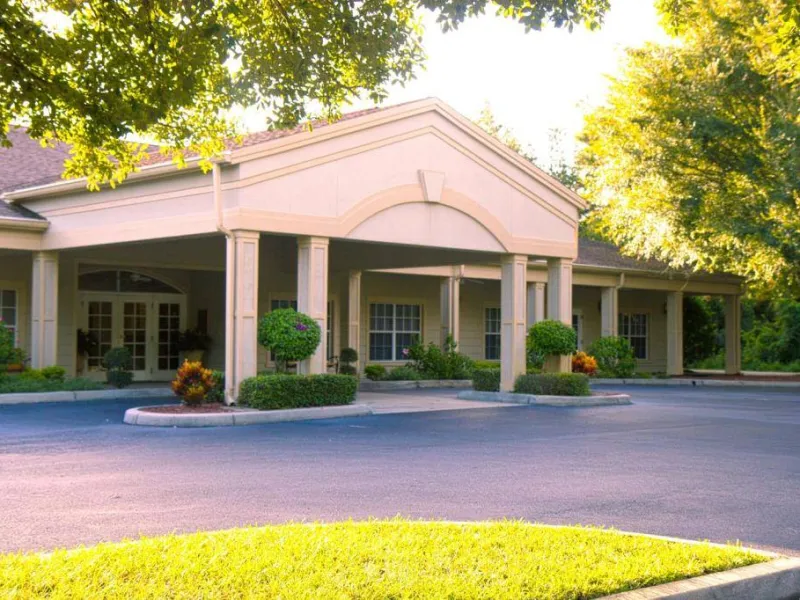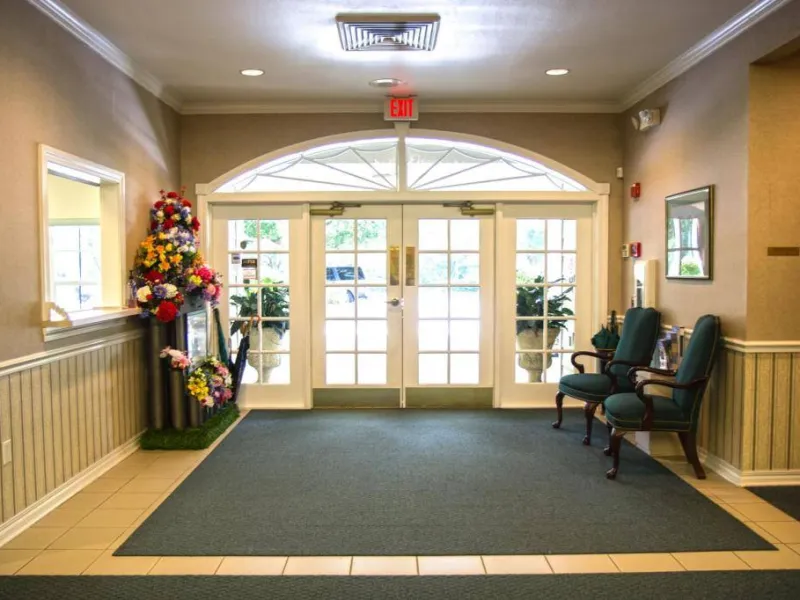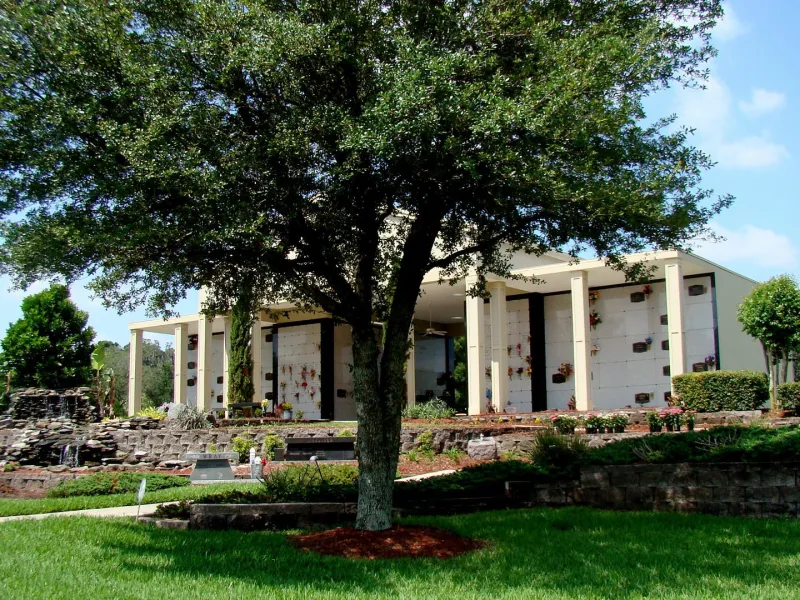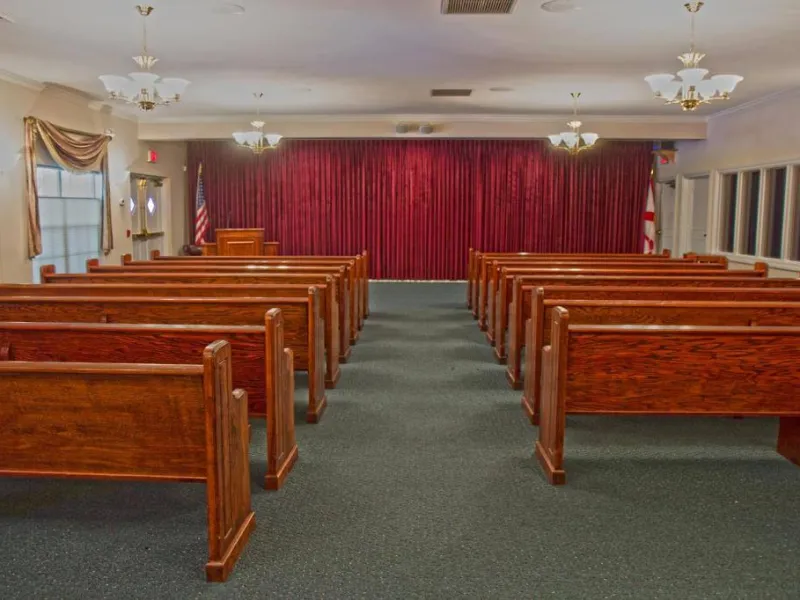 Hillsborough's Trusted Provider Of Funerals, Cremations & Burials Services

"Serenity Meadows is the only full-service funeral home in Eastern Hillsborough County that provides personalized accommodations. Our focus is on families, not profits."

Of the many arrangements made after losing a loved one, the first is the selection of a funeral home. Our staff can help create a beautiful tribute and provide guidance and suggestions on the many decisions made when planning a funeral, cremation, memorial, celebration of life, and/or burial service.
We take pride in meeting the specific, and sometimes unique, needs of each and every family. Please use our website to learn about the funeral, cremation and permanent memorialization services we offer, as well as our pre-planning and grief support resources.

If you have any questions or concerns, please contact us anytime. We are here to help you!
Plan Ahead
Advanced planning is a thoughtful and considerate act that your loved ones will truly appreciate when the time comes.
Customized Tributes
Customizing the service for your loved one allows you to truly honor their memory with unique and personalized details.
Had the pleasure of working with Rico for pre-planning of my final arrangements. He was kind and knowledgeable, walking through all of my options and patiently answering all questions I had. I highly recommend this facility and its staff.
Laura G
April '21
Kalyn Dukes was a pleasure to work with to create our plan for our final resting place at Serenity Meadows. She was very kind, knowledgable and friendly throughout the entire process and made us feel very comfortable with no pressure. Thanks Kalyn!
Jeffrey B
March '21
One of the nicest facility and very flexible to meet your funeral process. Staff is exceptionally well train to go above and beyond. We had to do funeral and cremation with Indian ritual amid of covid crisis with several limitation under safety guideline of local and Florida health dept. , Anna (funeral Director) was very accommodating to our family for entire process. I admire the management and entire team with sincere appreciation how they manage during the pandemic.
J Patel
July '20
Everyone was friendly, Allen was exceptional. He always put my mind at ease with my questions, going through this for the first time I would highly recommend Serenity Meadows
Carolyn B
June '20
My husband died in January 2009. The funeral director at that time could not have been more compassionate. He worked with me in conjunction with my Church and spared nothing! I would recommend Serenity Meadows to any family for their needs at such a vulnerable time. I have already prearranged my own funeral with Serenity.
Rita J
April '20
This was my first experience with a funeral home. I was beyond impressed with Serenity Meadows. Most of my dealings were with Jennifer & Ana but every staff member was very kind and courteous. I can hardly find the words to express how pleased I was with their kindness, compassion, and professionalism.
Jennifer handled all the funeral arrangements and was very accommodating and helpful. I was very appreciative of the way Ana handled the cremation process, telling us exactly what to expect. They handled my mother's body with the utmost dignity and respect. I highly recommend them!
Meg W
June '19
Wonderful place and even better people! Would recommend to anybody. Celebration of Life is awesome! They (Serenity) help people in the hardest times and make it a very memorable experience. Thank you!
Parker F
January '19
Nothing but nice things to say about these folks. Jeanie was so sweet helping us pick plots, and Jennifer handled the arrangements. They were kind, supportive, and helped us keep the expenses fair. I was very worried because it seems to be a business that has some unscrupulous folks. That was not the case here. They were very open and honest, and the facility was great.
Allyson V
August '16
My parents are buried there. The staff went above and beyond. Absolutely amazing with customer service.
Marie W
July '16